Home
Talk

13
680pages on
this wiki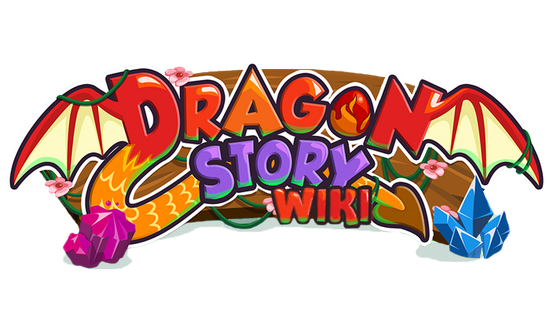 Dragon Story is a mobile application developed by TeamLava for the iOS and Android devices. It may be downloaded for free from the Apple App Store and played on the iPod Touch, iPhone, and iPad or the Google Play Store and various Android devices.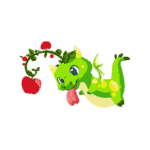 Due to circumstances beyond our control, anonymous editing and commenting on this wiki have been disabled. According to federal law, children under the age of 13 cannot register on Wikia.
For more information, visit the forum.
Go here to create an account.
Dragon Story Wiki is a player gathered information site with no affiliation to Teamlava.
''*** Need some clarifications on this wiki's policies? Take a look at our Rules and Code of Conduct. ***
Quick Links

  Frequently Asked Questions - Lost or unsure where to start? The FAQ can point you in the right direction!

  Neighbors - Use this page to find Storm8 IDs. Any requests posted on other main pages will be deleted!

  Eggs - This page is to identify eggs.

  Goals - Find a list of in-game goals here.

  Level Rewards - View rewards that you can unlock each time you gain a level.

  Breeding Calculator - Use this program to explore different breeding possibilities or results.


*** For more link options, use the navigation toolbars at the top of the page! ***
Bulletin Board
Announcements
January 27, 2015
The Emperor Dragon has arrived!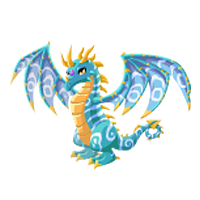 Administration
The current administrators of the Dragon Story Wiki are as follows:
If you need any support or guidance in regard of the Dragon Story Wiki, please visit an administrator's profile page.
Other Resources

TeamLava Fan Forums - A friendly community for all TeamLava games, including Dragon Story.

Dragon Story Breeding Tool and Stats - Hyper ch's breeding tool lets you look up which of your currently owned dragons you can breed to get a particular dragon, and if you don't own any, it will tell you which dragons you can obtain to breed it. It also allows you to submit stats for dragons that you have bred, as well as view the stats submitted by others. Give it a try!

Fantasy Forest Story Wiki - Fantasy Forest Story is very similar to Dragon Story, except with many different kinds of animals instead of dragons. You can visit the wiki for info on this game.


Featured Article
"

A massive, looming cloud of thick dust interrupts the afternoon sun, swiftly turning all sunlight to shade. A tempest of this magnitude can mean only one thing: after a century of slumber, the Sandstorm Dragon has been awakened once again!

"



 
— (see more) 
Polls and Voting
"How long have you played Dragon Story?"